One Ounce of Prevention is Worth a Pound of Cure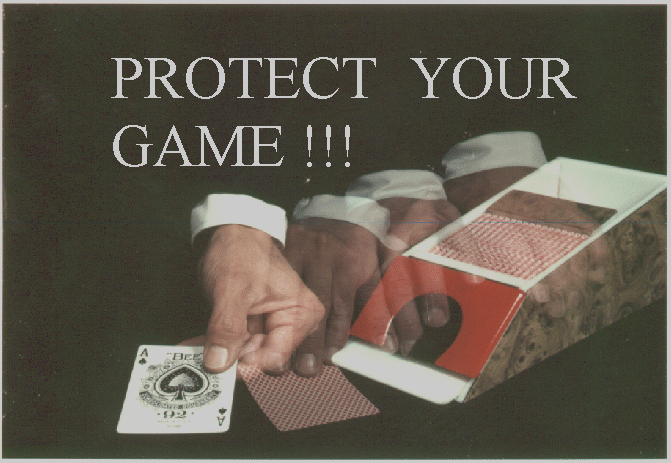 Shipment : Orders are sent via FEDERAL EXPRESS. We Pay postage when Full
payment enclosed with order within the U.S. mainland.
Terms :
Domestic Policy -
Orders are accepted with a prepay of 50% and a written order. Funds
must be in U.S. dollars drawn on a U.S. bank. The order will be
completed (FIFO) and sent C.O.D. for the balance of bill plus shipping
(or invoiced before shippeding) for first time customers. Established
customer's balance due Net-15 after receipt of order.
Foreign Sales Policy -
Orders are accepted outside the U.S. with a prepay of 50% and a written
order. Funds must be in U.S. dollars drawn on a U.S. bank . Funds may
be wired. The order will be completed and the balance plus shipping will
be due before shipped.
Work Policy -
Orders are processed in first in first out basis (FIFO) .
Conditions -
Both prices & terms are subject to change without notice.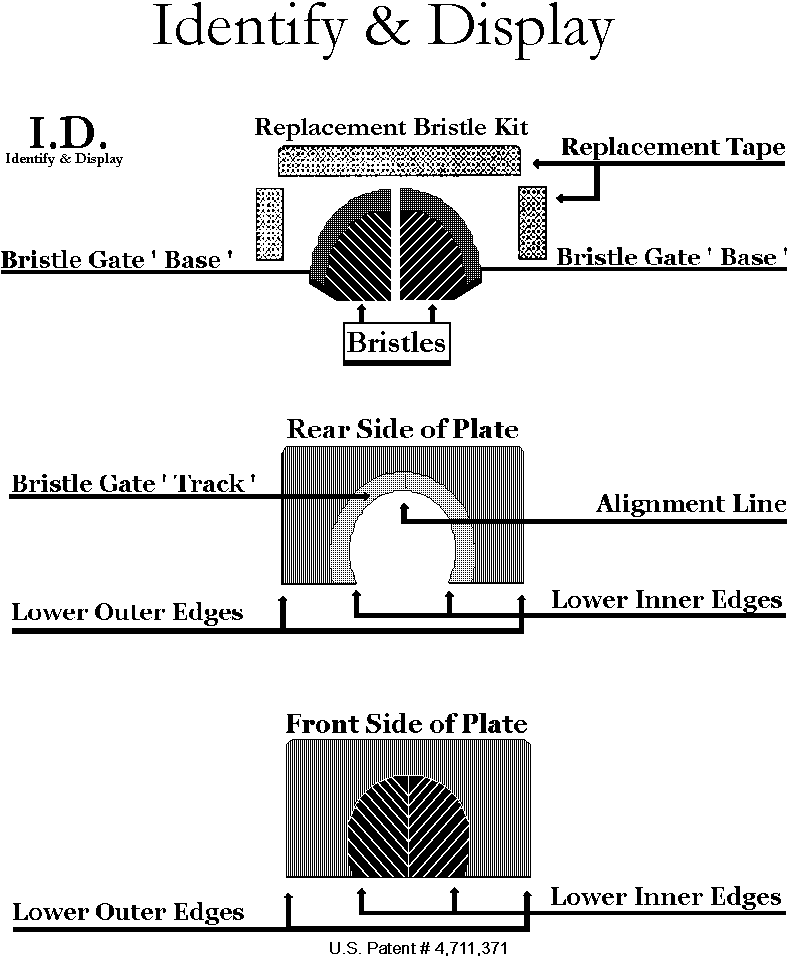 Measuring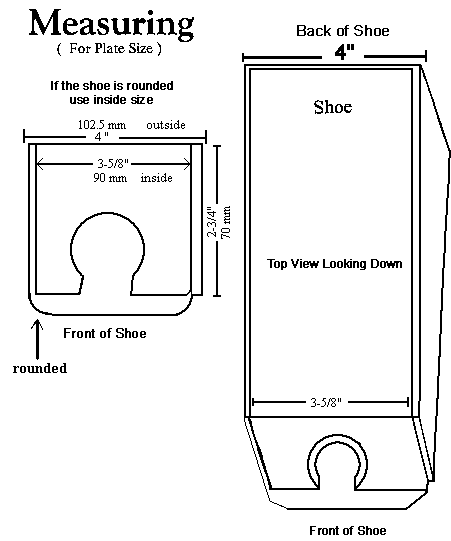 Access Plate Procedure

---
1. EXPANSION OF ACCESS PLATES AND PROCEDURE

---
The Access Plate is a plate of plastic 1\8 inch in thickness with bristles covering a hole (window) in the middle. The plate can very in size by length and width.
Said plate is attached to the front of the dealing shoe.
The purpose is to cover the card in the window so that a marked can not be viewed by players and to stop a dealer from feeling any marks that may be on the card. The plates are designed to allow players to deal the game at maximum speed.
2. PROCEDURE FOR PULLING CARDS

---
A. Using middle finger, enter bristle window at TOP of window then follow through with a downward motion pulling card out.
B. Hand is placed on shoe over the cards toward the front of the shoe.
DO NOT KEEP FINGER IN BRISTLE WINDOW OR ON BRISTLES.
C. No backward motion- if a card fails to come out, repeat downward pull after tapping top of card with the palm of hand or tap shoe on table.
D. Do not push a partially exposed card back into shoe. Ounce a card is partially pulled, leave it in that position until ready to use. Do not try to reinsert card into shoe. If a card is not to be pulled, keep finger out of bristle window.
3. PROCEDURE FOR REMOVING CARDS FROM SHOE

---
A. Place left hand on back of roller as to catch it, thumb up and fingernail on runway.
B. Place right hand on front of shoe and lift shoe to make cards and roller fall backwards into left hand.
C. While shoe is still raised, place thumb (of left hand) over top of cards and hold roller and cards together.
D. Lower and release shoe from right hand. Remove cards with right hand, roller with left hand.
E. DO NOT INSERT FINGERS INTO BRISTLE WINDOW TO REMOVE CARDS.
These procedures are simple and allow maximum life to plate while maintaining speed and security.




REMOVING ACCESS PLATE FROM SHOE

---
Place shoe in front of you and facing away from you. Place one finger from each hand slightly under bottom outer edge of plate. Apply slow even upward pressure to bottom edges of plate till plate separates from shoe. Be aware that plate may POP-OFF suddenly! Use controlled even pressure. This process may take a minute or so.
DO NOT PLACE FINGERS ON INSIDE EDGES OF PLATE- IT WILL CRACK!
When using REMOVAL TOOLS, place front of shoe facing you

---
REPLACEMENT OF BRISTLE GATES

---
Remove tape from plate. Remove only one Bristle Gate by pulling on lower portion of bristles till Bristle Gate seperates from Plate Track. Some tape may remain on Track. Remove the tape for a clean Track surface. Place the new Bristle Gate's top leading edge up against the other Base edge that is already on the plate. Then postion the lower portion of the Bristle Gate's Base along the outer edge of the Plate Track till the Base is completely in the Track. Now, press Base to plate to insure that the tape makes good contact.
CAUTION: When placing Bristle Gates to plate - once contact is made, tape sticks fast and Bristle Gate cannot repositioned. Replace the other Bristle Gate with same procedure. Replace the tape starting with the long top peice, then the other shorter side pieces.
CAUTION: Be careful when removing Bristle Gates from paper that you DO NOT BEND the Bristle Gate - IT WILL CRACK!










| | |
| --- | --- |
| #2shoes | #2shoes |
One Deck Dealing Shoe with roller Formica Dealing Shoe
Back to Price List
Formica Dealing Shoe
Custom Color
Access Plate On Shoe
Access Plate Only (no bristles)
Replacement Bristle Kit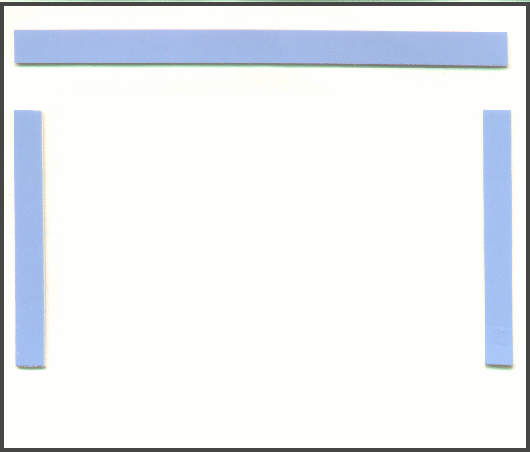 #tape
Back to Price List
Repacement Bristle Kit Tape
Baccarat Access Plate Dealing Shoe
Mini Baccarate Dealing Shoe
&
Ordering information


Orders are taken by telephone or fax.
Ph&Fax # (609)704-0541

To see Shipment, Terms, or Foreign Sale Policy
please see the price sheet
If you would like to phone or fax us please call (609)704-0541
Send us your comments or report any broken links.